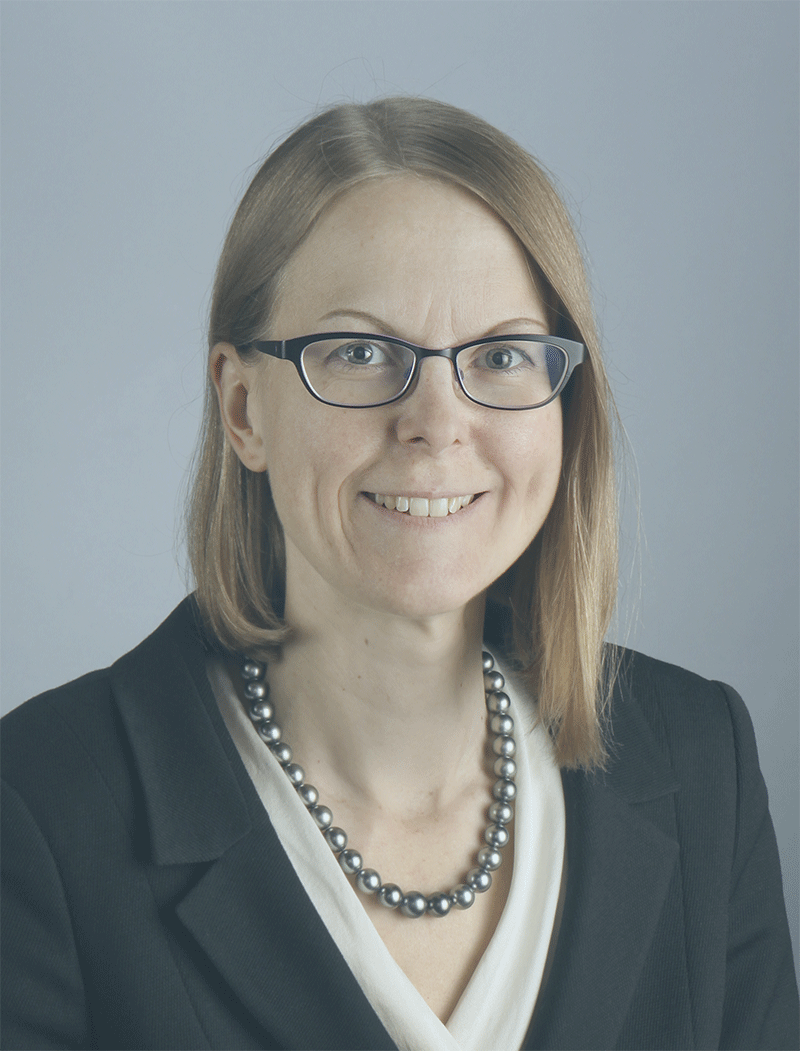 Eileen Jurczak, (MBA, CFA) – CHAIR
Eileen Jurczak is the Founder of Bay Street Deconstructed and most recently worked as a Director on the Trading Floor with BMO Capital Markets. She has a number of years of experience across numerous Financial Services areas, such as Sales & Trading, Asset Management, Wealth Management, and Private Equity.  In 2018, Eileen was recognized as one of Canada's Top 25 Women of Influence.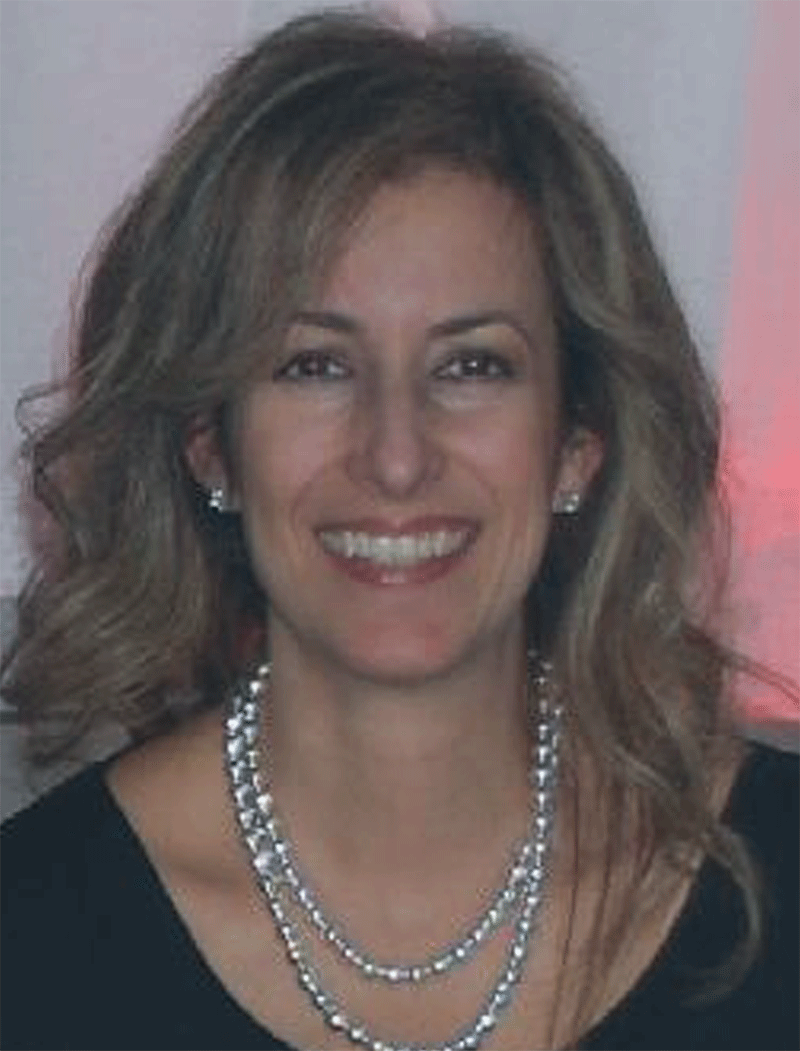 Sandra Baglione (MBA, FICB)
Sandra Baglione is currently the Head of the Learning & Development Centres of Excellence at RBC.   She is responsible for learning Design and Delivery, Content Management, Reporting & Analytics and Vendor Management. Previously, Sandra was Head of Deposit and Payment Operations with BMO Financial Group and Managing Director of BMO's corporate learning facility (Institute for Learning), where she was accountable for enterprise learning delivery operations.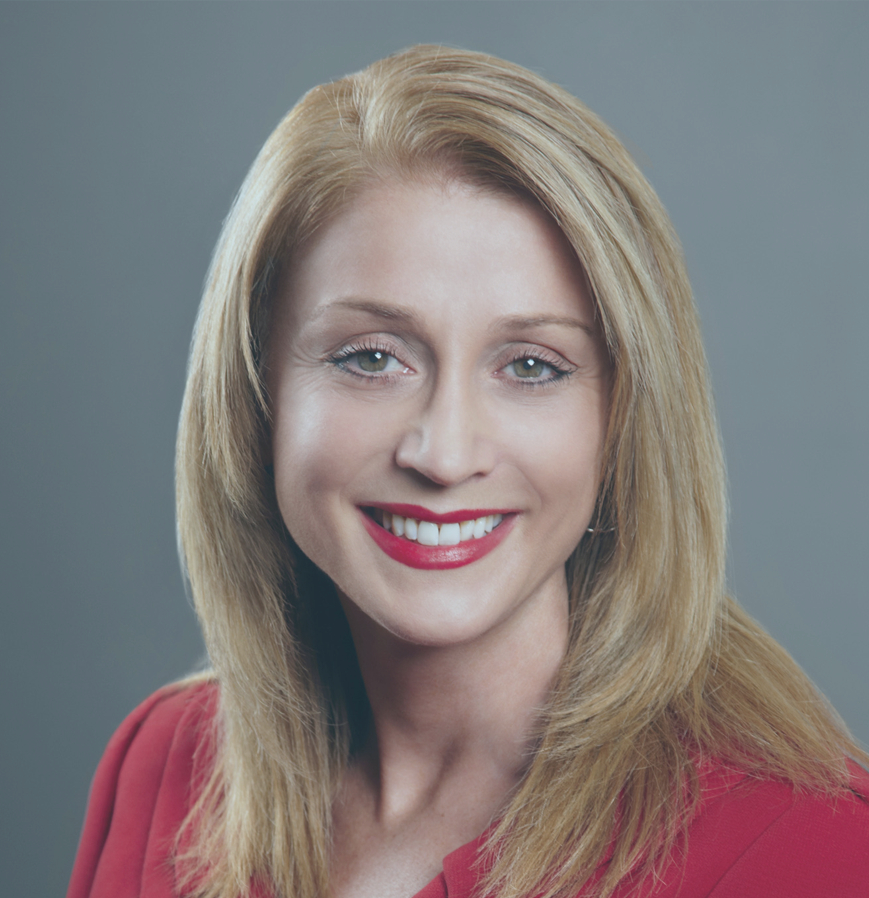 Stephanie Cera Amenta (Honours B.A.) 
Stephanie Cera Amenta currently works at OMERS as Head of Campus Talent Acquisition where she is responsible for the design, delivery and implementation of OMERS enterprise wide Campus programs. Prior to OMERS, Stephanie worked at the Rotman School of Management as the Director, Career Services for the Professional MBA and Specialized programs. Stephanie has 28 years of Financial Services experience from TD and CIBC where she held progressive roles leading teams in Retail Distribution, Marketing, and Human Resources.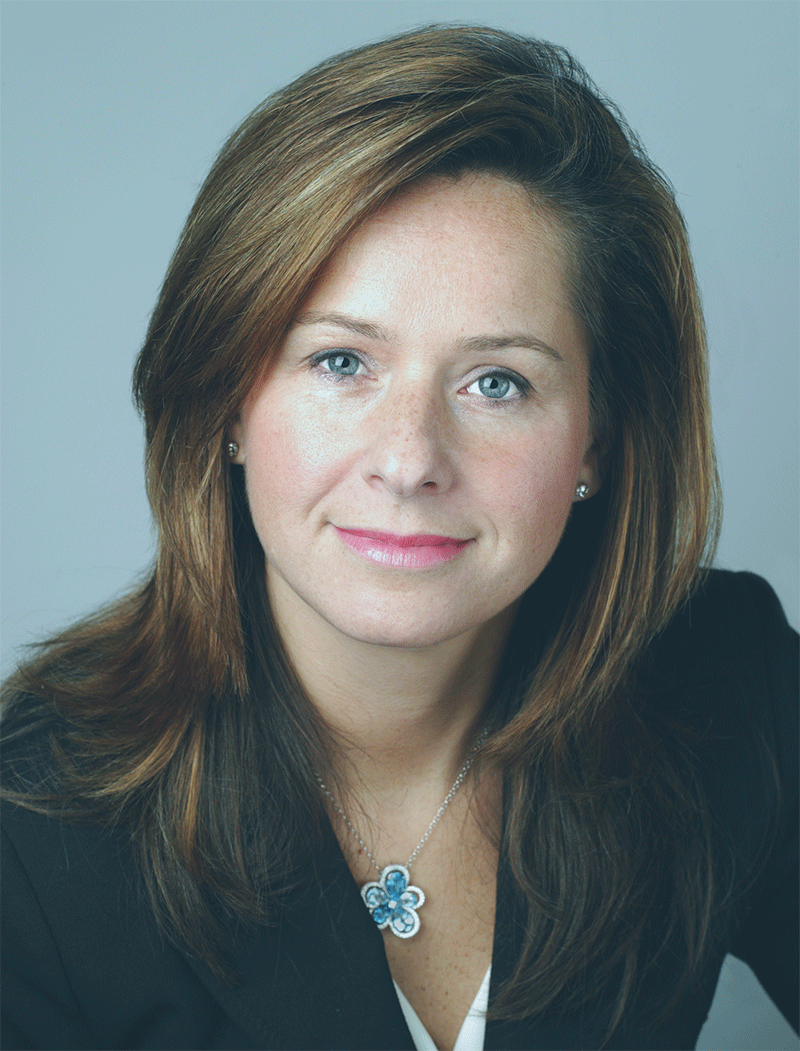 Martha Fell (B.Comm.)
Martha Fell is currently serving as Chair of the Blackrock Canada, Independent Review Committee (IRC). Martha is also co-founder of Jaxx & Marbles Inc., a Toronto based home & cottage accessory company. Martha is the former CEO of Women in Capital Markets and, in addition to 15 years of experience in bond sales & trading, with CIBC World Markets, she was awarded the 2012 Top 100 Most Powerful Women award in Canada by the Women's Executive Network.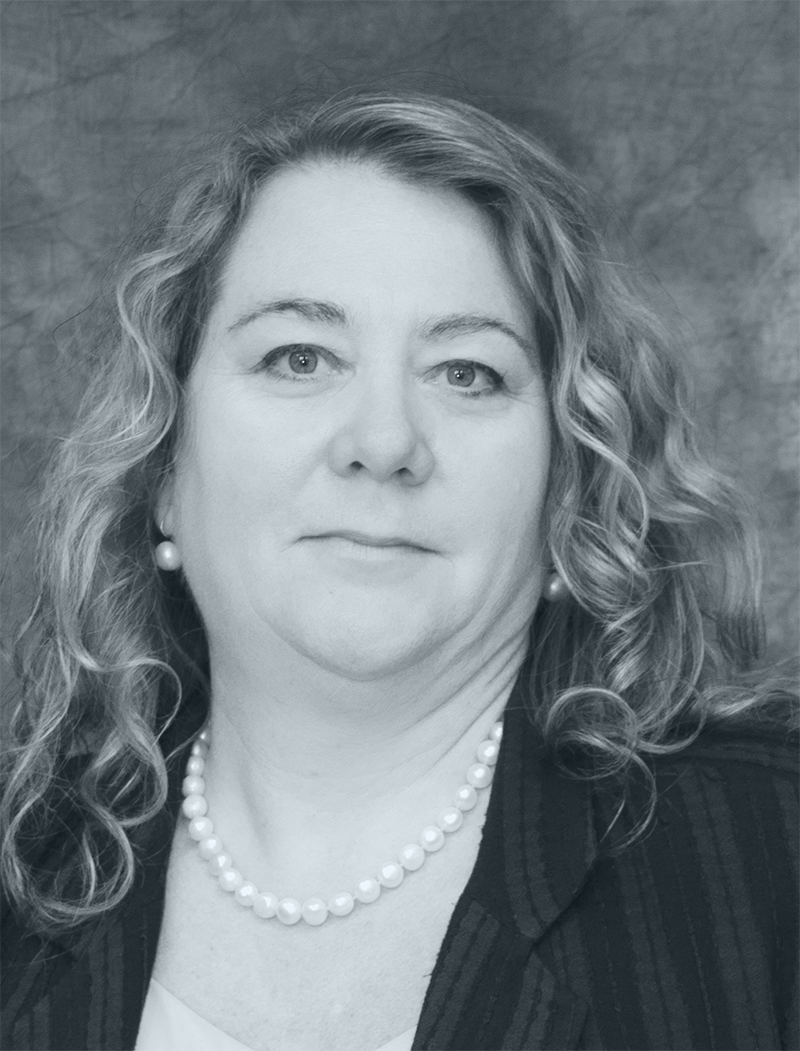 Denise Hartford (B.A., B.Ed., M.Ed.)
Denise Hartford heads the Economics and Civics courses at Havergal College, where she has initiated and supported a number of financial literacy programs in the school and in the broader community. She came to Havergal College in 2001 after putting her Economics degree to use in a number of business positions.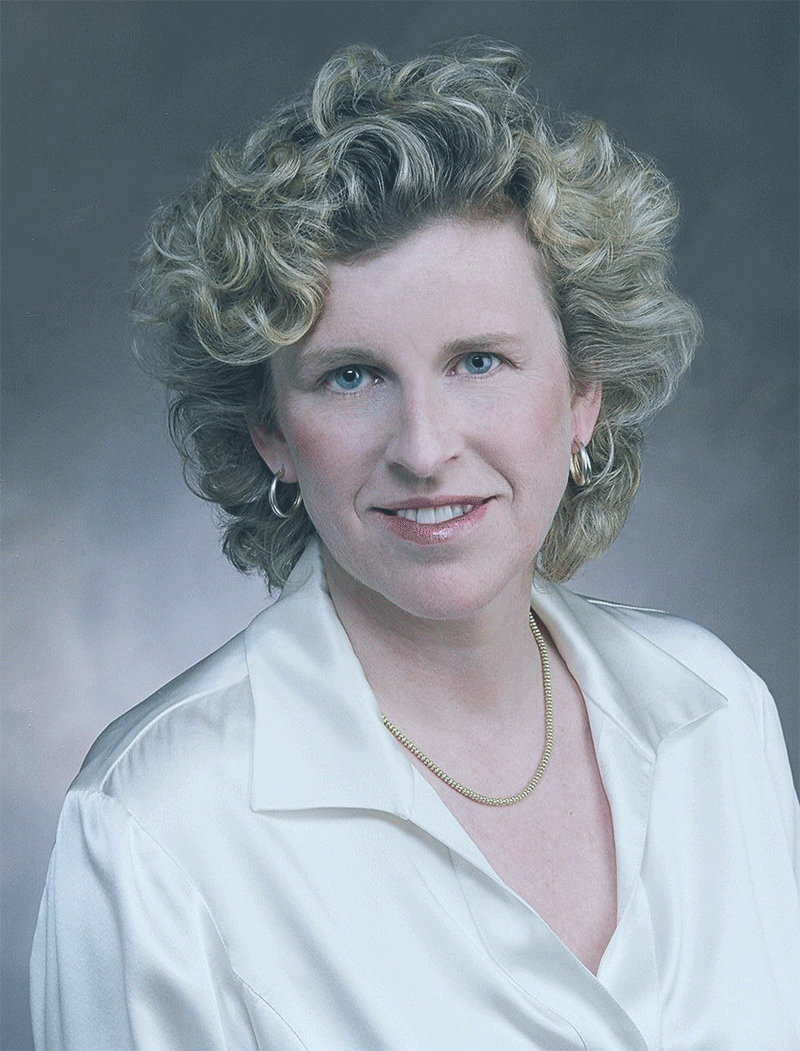 Heather-Anne Irwin (Hons B. Sc. Eng., MBA)
Heather-Anne Irwin is an Adjunct Professor of Finance with the Rotman School of Management, as well as a Corporate Director on several boards. She teaches graduate level finance courses in Rotman's MBA, and Master of Finance programs. Prior to Rotman she spent 17 years in the capital markets, including Equity Capital Markets at TD Securities Inc., Investment Banking, M&A and Debt Capital Markets at Nesbitt Burns (Burns Fry), and Fixed Income and Private Placements at Citicorp. She is the founding President and a current Advisory Council Member of Women in Capital Markets.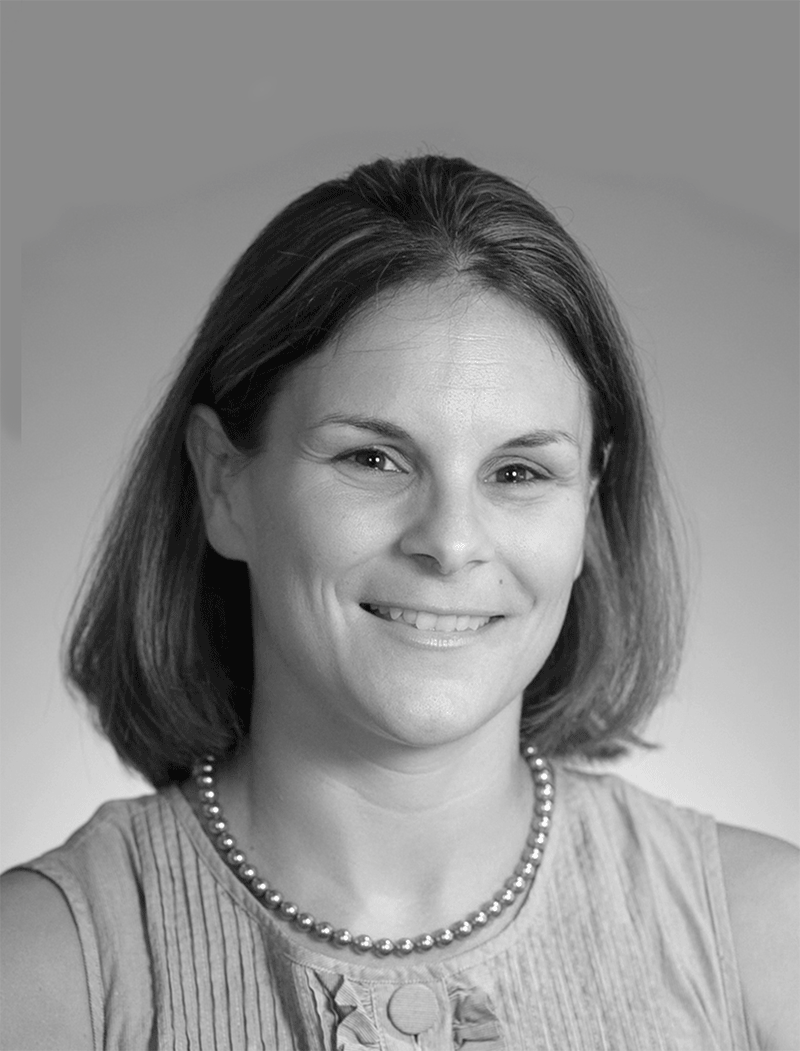 Heather Johnstone (B. Comm., B.Ed.)
Heather Johnstone is Head of Guidance with Havergal College, where she has led a number of initiatives to bring mentorship and career information into the school. Prior to joining Havergal in 2005, she taught business curriculum with the Upper Grand District School Board and York Region School Board.